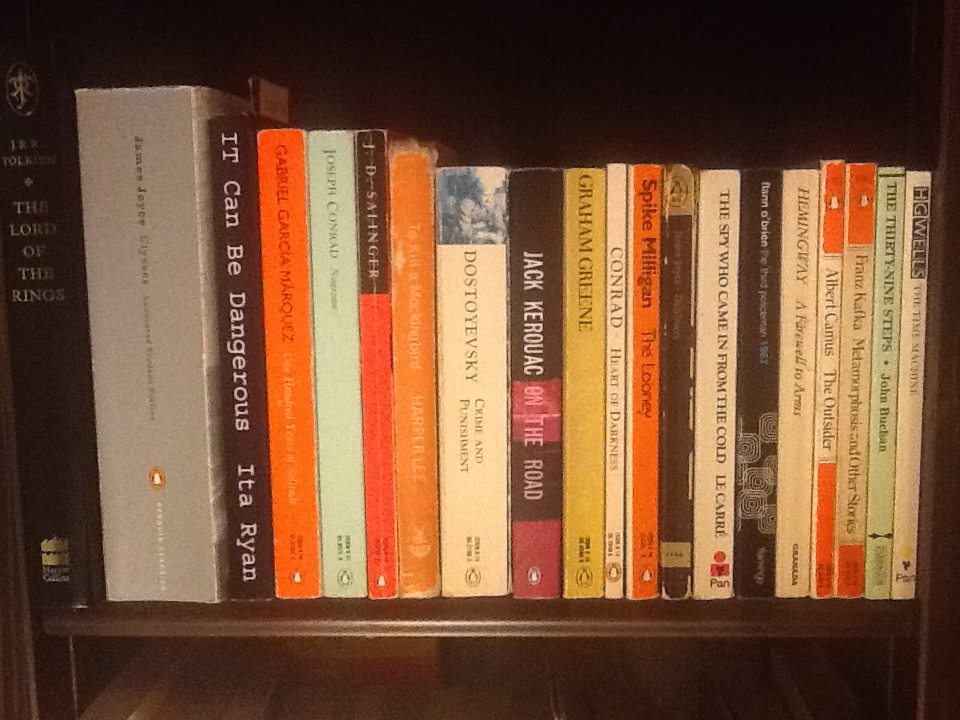 Novels by Ita Ryan. Currently there's only one…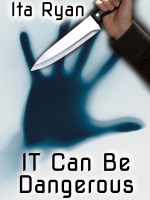 Buy a paperback copy of 'IT Can Be Dangerous' here, signed for you by the author. Delivery time is 1-3 working days in Ireland, 8-10 working days internationally.
If you buy now using the 'Add to Cart' button below, delivery is FREE to anywhere in the world! Happy reading!