In October 2019 I began studying Software Development and Security at University College Cork under Dr. Klaas-Jan Stol and Prof. Utz Roedig. My research is funded by SFI and industry via the ADVANCE program.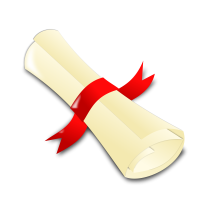 I'm loving the research. After over twenty years in software development it's fascinating to see how we developers are regarded by academia. My supervisors are very supportive and UCC is a fantastic environment. They have really worked at keeping us connected during Covid.
I recently had a paper accepted by the EnCyCriS workshop, which is attached to ICSE. You will be able to see me speak on Thursday 3rd June 2021.
Let me know if you have any gripping secure software development stories. My email address is ita @ this website. Please put 'security' in the title.